Punch Taverns has confirmed it is in "advanced discussions" with Heineken over a potential sale of the UK pub operator.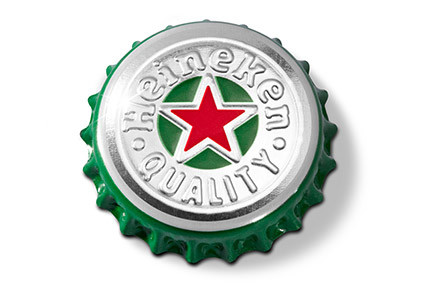 Punch said today Heineken has tabled a GBP1.74-per-share (US$2.21-per-share) offer, which would give the Dutch brewer control over Punch's approximately 3,300 bars and pubs. Heineken already owns about 1,100 pubs in the UK, meaning any deal would likely have to pass anti-monopoly regulators.
Heineken declined to comment.
Punch also confirmed it has received a GBP1.85-per-share offer from an investment group run by the company's co-founder, Alan McIntosh. Punch said it is in "discussions" with Emerald regarding the proposal.
Sky News, which first reported on the proposals, said the offers come as Punch improved its financial performance this year after a restructuring that included selling on-trade distribution unit Matthew Clark to Conviviality.
Under UK takeover law, both bidders have until 11 January to make a firm offer for Punch.
The UK pub industry has been hard hit by declining out-of-home alcohol consumption and an expansion of entertainment options for consumers. Meanwhile, at-home delivery services are growing. Last month, Heineken launched Brew House, an on-demand delivery service for Heineken beer and cider accessible though a partnership with the Deliveroo app.
---