Heineken has vowed to fight a EUR100m (US$105.6m) compensation claim by a Greek brewer that follows the imposition 14 months ago of a near-EUR32m fine related to alleged infringement practices in the country.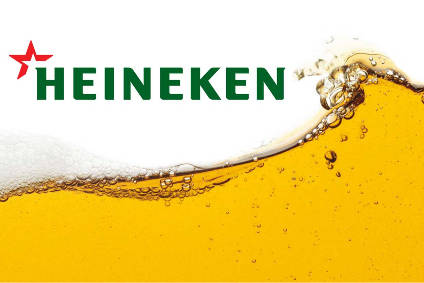 Earlier this week, Greek company Macedonian Thrace Brewery said it has filed a legal action against Heineken and its Athenian Brewery unit. The damages demand comes just over a year after Heineken was found guilty of chasing exclusive access to retail outlets and wholesale partners in Greece.
In late-2015, Athenian Brewery was hit with a EUR31.5m (then-US$33.4m) penalty by the Hellenic Competition Commission. The competition body said at the time that the Heineken division had "abused its dominant position" in the Greek beer market and had sought to exclude rivals. Heineken appealed the decision and the appeal is still pending.
On top of this, Macedonian Thrace has applied to the Court of Amsterdam for damages "in excess of" EUR100m.
"Heineken could have stopped this illegal activity to stifle fair competition in Greece, but chose to turn a blind eye, while gladly plundering profits from decades of blatant abuses," said CEO Demetri Politopoulos.
When contacted by just-drinks today, Heineken confirmed it had been in receipt of Macedonian Thrace's filing. "If necessary, Heineken will defend this speculative claim for compensation in a similar way to how it has defended its position in Greece," a spokesperson said.
Heineken owns a 98.8% stake in Athenian Brewery.
---