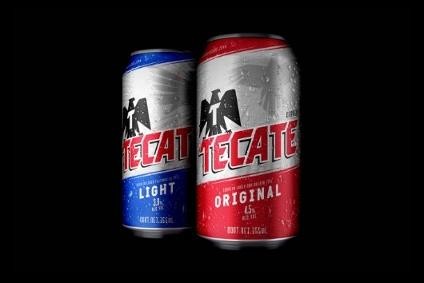 Heineken's US unit has cancelled a sponsorship deal with a minor-league baseball team in the country for appearing to call Congresswoman Alexandria Ocasio-Cortez an enemy of freedom during an in-game video message.
Heineken USA, which sponsors the Fresno Grizzlies through Tecate and Dos Equis, said the brands "do not support those views expressed in the video". "For that reason, they have ended the sponsorship and have let the team know of the decision," the unit added.
Video from the Memorial Day game shows a picture of Democrat representative Ocasio-Cortez alongside images of North Korean leader Kim Jong-un and former Cuba president Fidel Castro. The pictures are shown as a voiceover from former US president Ronald Reagan talks about the country's "enemies of freedom".
The Fresno Grizzlies have since apologised for the message, which it said contained "misleading and offensive" editing. The Sun-Maid raisins brand, owned by the Sun-Maid Growers of California, has also dropped the team because of the video.
Why drinks brands must move beyond comfortable consensus on climate change - Sustainability Spotlight
---