Heaven Hill Distilleries has changed its name to Heaven Hill Brands ahead of its 80th anniversary.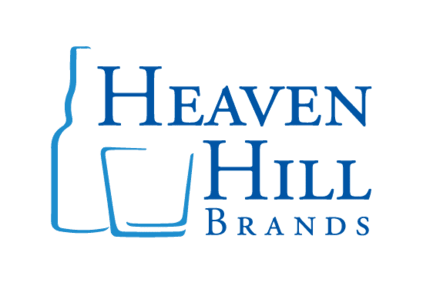 The new name aims to highlight the Kentucky-based company's wider portfolio that has evolved from the Bourbon brands it started with in 1935. The privately-owned Heaven Hill owns spirits in a range of categories, including Evan Williams Bourbon, Christian Brothers Brandy, Burnett's Vodka and Admiral Nelson's Rum.
"Although some people may still think of us primarily as a Bourbon distiller, in reality, we are tremendously diverse, with brands in virtually every distilled spirits category," said Heaven Hill Brands president Max Shapira. "Our new name and logo illustrate that broader identity and will properly position us for the next 80 years."
The overhaul includes a new logo that features a silhouette of a bottle and rocks glass in the company's signature blue palette.
Heaven Hill's 80th anniversary takes place next year.
In July, Heaven Hill Distilleries added to its liqueur portfolio with the purchase of Domaine de Canton Ginger Liqueur for an undisclosed sum.
---