Some 48% of European shoppers are not prepared to pay a premium for certain sustainability measures, according to a new report.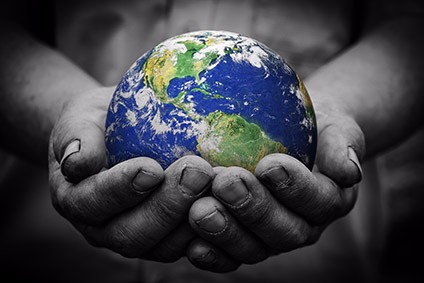 The IRI European Shopper survey said today said that although 70% of European shoppers identify favourably with companies that demonstrate strong sustainability credentials, markers such as "locally-sourced" and "organic" do not necessarily translate into a willingness to pay a premium. The report also found that consumers in Italy, Greece and Spain relate more closely to retailers who claim to care about the environment.
"Conscious consumerism is on the rise and shoppers are more aware than ever of the ethical and environmental impact their purchases can have on the environment," said Olly Abotorabi, senior regional insights manager at IRI . "The sustainability credentials of retailers can be a decisive factor for many European consumers' purchasing decisions. However, it's clear that the price point of certain categories, such as fresh local produce, remains a barrier to growth.
"Stronger communication instore and online regarding product quality and the support provided for local producers, offer viable routes to overcome this hurdle for more than half of the shoppers surveyed," he continued. "These factors were identified as key for those who regularly 'buy local' and can help justify increased spending or a switch in preference. In return, this could help build category value for retailers and manufacturers across the region.''
IRI also found that while older generations show a propensity towards purchasing local products, younger Millennials appear "marginally less concerned about product origin and environmental impact" and are more inclined to buy established international brands which are "perceived to be more innovative and offer a superior brand experience".
The survey involved around 3,300 consumers from seven European countries. They were asked a range of questions regarding their shopping habits and the expectations for the future of grocery retail.
Driverless cars will change how people shop, how drinks are packaged - FUTURES
---