Gruppo Campari has completed its full exit from the still wine category, offloading Château de Sancerre to Maison Ackerman.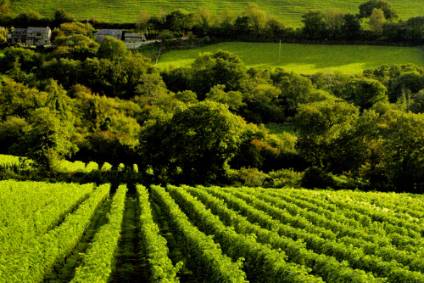 The company confirmed earlier today that the divestment, for an enterprise value of EUR20.5m (US$23m), marks the end of its involvement in still wine. Campari inherited Château de Sancerre through the acquisition of its parent, Marnier-Lapostolle, for $761.4m, last year.
Founded in 1919 by Louis-Alexandre Marnier Lapostolle, the creator of Grand Marnier liqueur, the Château de Sancerre winery comprises around 55 hectares of vineyards in France's Loire Valley. In the 12 months of 2016, sales totalled EUR3.5m.
Maison Ackerman is the wine division of French agricultural group Terrena.
Campari CEO Bob Kunze-Concewitz said: "With the disposal of the Sancerre winery, which follows the sale of the Italian and the Chilean still wine businesses, finalised over the last year, Gruppo Campari fully exits the still wine business, thus continuing to streamline its non-core activities and increasing its focus on the core spirits business.
"Since the beginning of 2016 we have divested non-core assets for a total value of approximately EUR117m."
Late last month, media reports claimed that Campari is considering the sale of its Carolans and Irish Mist spirits brands. The company declined to comment on the claims.
---