The Russian Government is aiming to help nearly double the amount of vineyard hectares in the country by 2020, according to reports.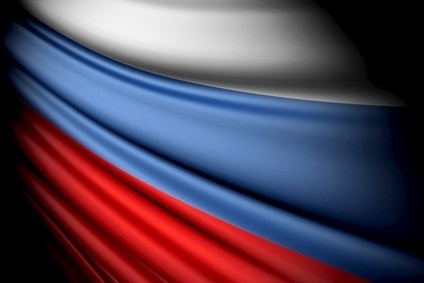 Prime Minister Dmitry Medvedev said at a meeting this week he wants to boost the total land for vineyards from the current 90,000 hectares to 140,000 hectares, the Moscow Times reported. As the former Soviet Union, the country had around 190,000 vineyards.
However, due to a lack of state support, winemaking has decreased, according to the report.
The government started helping the industry last year by recognising wine as an "agricultural product" eligible for state subsidies, it was reported.
Medvedev also this week pointed to the idea of freeing wine from the laws governing alcohol production, which would liberating the industry from regulations such as the ban on advertising in locations other than the point-of-sale, the paper reported.
Around 40% of wine consumed in Russia last year was imported, according to the Russian Regional and Federal Alcohol Markets Studies Centre.
Sales of US wine to Russia were up by 110% last year to US$11.1m.
---