The issue of wine fraud is moving up the UK political agenda after it emerged a newly-established unit of the Food Standards Agency (FSA) is to investigate the issue.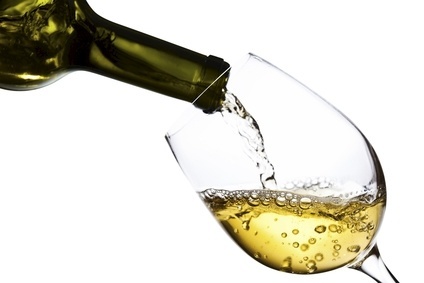 The Food Crime Unit (FCU), which officially launches next month, is being established in the wake of last year's horsemeat scandal. The unit's remit will also include probing the issue of fake wine.
An FSA spokesperson confirmed to just-drinks today that wine fraud will be an area the FCU will be looking at. "Wine adulteration has been on the FSA's radar for some time," the spokesperson said. "We know it provides criminals with opportunities for big financial gains which is why the Food Crime Unit will work collaboratively with police forces, local authorities, trading standards, HMRC and border force to tackle criminal behaviour."
However, a spokesperson for the Wine and Spirit Trade Association said: "We haven't see increase or decrease in counterfeits and the vast majority of fraud (in the wine industry) is unpaid duty."
The most recent figures show the tax gap – the difference between duty that should be collected against what is received – is around GBP350m (US$546.7m) a year on wine. Beer remains the largest illicit alcohol market in the UK.
A report from the University of Portsmouth last month claimed that food and drinks companies operating in the UK could be losing up to GBP11.2bn in profits a year through fraud and error.
---