Drinks brands and retailers must secure an understanding of the differing generational buying characteristics and behaviours among consumers, a new report from just-drinks has warned.

The report, entitled 'Battle of the Generations: The fight for iGen, Millennial, Gen X and Baby Boomer consumers', assesses each generation in turn. It looks at the cultural and political influences on people born in different eras and examines how those influences have, to varying degrees, dictated how members of each generation behave - both as a group and as individual consumers.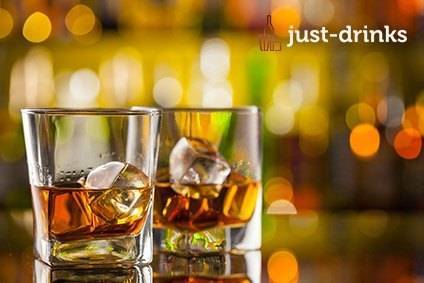 Comparing and contrasting the four different generations, the report looks at the relationship between the drinking habits of each generation and how the drinks industry talks to them (including how often). It also looks at the best ways for brands and retailers to engage with consumers in the future.
"Different consumer age groups now have very different expectations and relationships with brands," says report author Richard Siddle. "Understanding what those are, and developing ways to influence them, is becoming increasingly crucial to how successful drinks brands are going to be in the future."
'The Battle of the Generations' will be available to purchase from just-drinks next month, but is available free to those who take out an annual subscription to just-drinks - at a discounted price - before 31 January 2017. New subscribers will also receive a free copy of 'The Next Seven Big Beverage Markets', a report written by regular just-drinks' columnist, Richard Woodard.
---