Texas craft brewer Gambrinus Co has announced its first Super Bowl advert, for the Shiner Bock brand.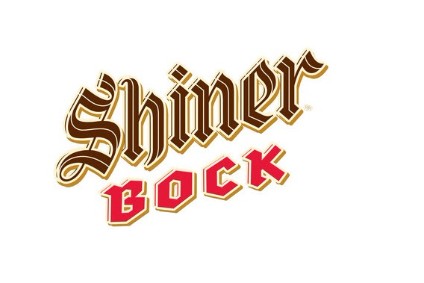 The company said today that the US$1.2m spot will air during next month's Super Bowl. The campaign is the next instalment of the 'This is Shiner Country' activation, which launched last year.
"This is the first time that the craft beer brand will debut a TV commercial at this level with plans to air the spot throughout Texas," Gambrinus said. "In the 30-second spot, Shiner reinforces its stake as the ... Texas craft beer loved by long-time residents while giving a warm welcome to new faces, with a country music twist."
Following its Super Bowl debut, the new ad spot will continue to appear across Texas throughout 2018, with a focus on local cable and sports broadcasts, including NFL, NBA and MLB, the brewer said.
The Super Bowl spot will be supported by consumer sweepstakes in partnership with Texas country rocker Wade Bowen. Shiner and Bowen will host a private pre-game backyard BBQ at the winner's home on 4 February, with an acoustic set featuring songs from Bowen's upcoming album, Solid Ground.
This month saw Anheuser-Busch InBev announce Super Bowl activity for both its Stella Artois brand and its Bud Light brand, while PepsiCo unveiled a joint Mountain Dew and Doritos campaign.
---