From the just-drinks cellars - What happened in drinks on this day in ...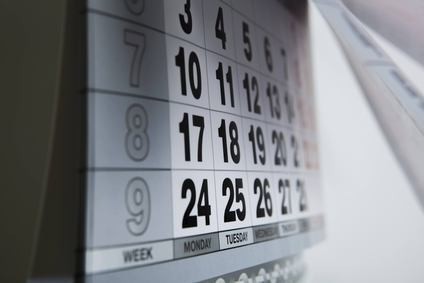 This time last year, competition watchdogs in Australia gave the green light to the Asahi Group purchase of Anheuser-Busch InBev's Carlton & United Breweries (CUB) unit in the country.
The US division of Heineken denied breaking the law after alcohol watchdogs in the country fined the brewer US$2.5m for allegedly supplying on-premise outlets with its draught beer system free of charge.
Anheuser-Busch InBev's Bud Light bore the brunt of accelerating volume declines in US mainstream lager in 2017.
Back in early-2017, just-drinks sat down with the CEO of Baron Philippe de Rothschild, Hugues Lechanoine, to discuss the family-owned wine company's flagship brand, Mouton Cadet, as well as the sponsorship opportunities available to wine brands and the issues facing wine brand owners in emerging markets.
Soft drinks brand owners risk consumer confusion in the US as they fuse drinks categories to create hybrid beverages, research suggested.
Heineken's Tecate lager brand secured an official sponsorship arrangement in the US for 2015's world title boxing fight between Floyd Mayweather and Manny Pacquiao.
Germany's Wild launched its Capri-Sun brand in India seven years ago, creating four flavours specially formulated for the market.
Coca-Cola Amatil was looking to save up to AUD285,000 (US$297,000) a year by producing a new bottle it claimed would be the lightest in the global Coca-Cola system.
Neither Heineken nor the UB Group would be drawn on speculation in 2012 suggesting the Dutch brewer was poised to raise its stake in UB's United Breweries unit.
Latin American cola producer Grupo Aje was considering an initial public offering in 2011, according to reports.
For further details on how to subscribe to just-drinks, click here
---