Here's a look at what was happening in the drinks industry on this day in ...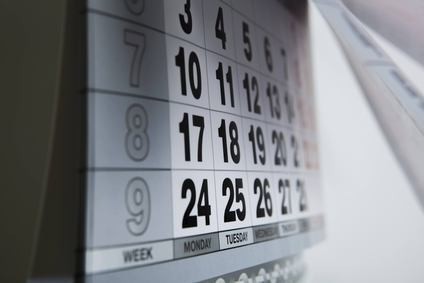 Following the announcement of Nichol's latest full-year results in early-2020, just-drinks spoke to the Vimto brand owner's CEO Marnie Millard, alongside CFO Tim Croston and COO Andrew Milne.
Amidst speculation the UK would leave the European Union without a transition agreement, a trade organisation warned that the country's wine business could face extra costs totalling around GBP70m (US$92.3m).
Davos Brands secured celebrity backing for Aviation Gin three years ago, as actor Ryan Reynolds bought an "ownership interest" in the brand.
South African wine's export value growth jumped ahead of export volumes' in 2016 as producers focussed on premium bottled lines.
Monster Beverage Corp announced the acquisition of its primary flavour supplier, American Fruits & Flavors, for US$690m.
The George Clooney-owned Tequila Casamigos hit the UK six years ago, as the brand expanded its international footprint.
The American Beverage Association welcomed a move by the US Government to strengthen the rules on how beverage and food firms were allowed to advertise in schools.
Molson Coors and Miller Brewing Co headed for a legal showdown in Canada eight years ago, after the SABMiller subsidiary said it would terminate a licence agreement between the two.
US whiskey producers looked forward to their country's free trade agreement with South Korea in early-2012.
Was it a case of cultural differences, or was Pernod Ricard playing a bit coy on its attitude to mergers and acquisitions?
For further details on how to subscribe to just-drinks, click here
---