Here's a look at what was happening in the drinks industry on this day in ...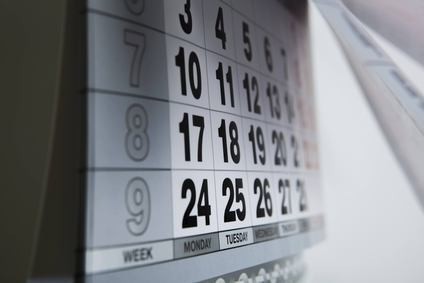 The Coca-Cola Co launched its first Costa Coffee vending machines in the US a year ago, as the group continued to expand the brand around the world.
A tightening of regulations on the permissible yeast content in beer was causing concern among craft brewers in India two years ago.
In the quest for authentic connections with consumers, the rise of social media has been a godsend: Never before have companies had so much data about what, when, where, how - and why - consumers buy what they buy. But, these relatively-new platforms come with their own set of unique challenges. So, when it comes to marketing, can social media ever replace traditional media for drinks brand owners? just-drinks took a closer look.
In early-2017, Bacardi confirmed plans to cease operations at its only company-owned packing facility in Canada as the company looked to increase efficiencies.
Treasury Wine Estates readied the launch of some of its recently-acquired Diageo wine brands in Asia five years ago, as the company looked to grab volume share in the region.
Back in 2015, the CEO of Suntory Holdings forecast that his company would overtake Diageo and Pernod Ricard as the world's largest whiskey brand owner.
The global sports nutrition market was forecast to grow to be worth an estimated US$37.7bn by 2019, a study estimated, helped by rising demand in developing countries.
In early-2013, Monster Beverage Corp readied plans to would reclassify its namesake energy drinks range from being a dietary supplement to a "conventional food". We investigated the proposed change and considered whether the changes merely served the interests of the brand owner with no real benefit to the actual consumer.
Carlsberg faced an uphill battle in 2012 to persuade analysts that it could rejuvenate its Russian beer business, following a tumultuous year prior.
The Coca-Cola Co's 2010 results appeared to offer further vindication for the group's investment in developing markets. But, while such investments provided growth opportunities, the spend could heighten sustainability issues.
For further details on how to subscribe to just-drinks, click here
---