Here's a look at what was happening in the drinks industry on this day in ...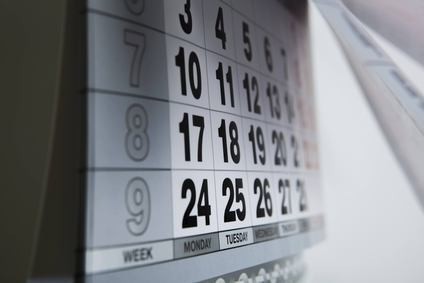 When Anheuser-Busch InBev CFO Felipe Dutra announced he was stepping down last year, the prospect of his replacement - another Brazilian man - did little to reflect the widening global beer market. Those decrying beer's lack of diversity had even more to shout about after Heineken lined up the replacement of Belgian CEO Jean-François van Boxmeer with Dutchman Dolf van den Brink.
Rewind two years ago and the CEO of Molson Coors Europe said the company was not expecting the UK's then-pending departure from the European Union to cause excessive disruption.
Pernod Ricard played down the slow performance of its Absolut vodka brand in the US in 2018, flagging the group's other investment priorities in the country as well as its geographical reach.
Carlsberg CEO Cees 't Hart told just-drinks that China's low-value beer volumes looked set to drop further.
In early-2016, Anheuser-Busch InBev confirmed receipt of an offer from Asahi Group to buy SABMiller's Grolsch, Meantime and Peroni Nastro Azzuro beer brands.
Six years ago, Pernod was preparing for the transition to a new CEO, with Alex Ricard replacing Pierre Pringuet in the hot seat. Upon Pringuet's retirement, just-drinks met up with him one last time to look back at his near-30-year career with the group.
It's around this time of year that Heineken releases its full-year results. In 2014, the group's CEO thanked Africa for its late-year rebound that helped restore optimism after a disappointing third quarter.
More from Heineken's full-year results eight years ago, with the company in-line for a "significant" margins boost in the year ahead as its global costs programme finally kicks in, an analyst forecast.
The Coca-Cola Co's single-minded pursuit of worldwide soft drinks sales provided food for thought for PepsiCo in the gap between the two rivals' full-year results ten years ago.
For further details on how to subscribe to just-drinks, click here
---