A two-year enquiry into wine fraud in France has found up to 4.6m bottles incorrectly or deceptively labelled.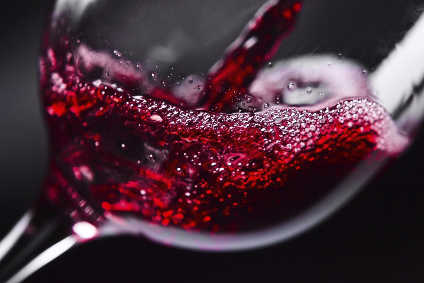 The investigation, by France's anti-fraud directorate, revealed hundreds of hectolitres of cheaper Spanish wine in bottles masquerading as a product of France. Common offences included obscuring the true provenance of the wine or attaching French symbols such as the tricolour onto bottles with labels claiming the product was "Produced in France" or "Bottled in France".
Penalties can be as high as two years in jail and a EUR300,000 (US$352,000) fine, the directorate said.
The report into the investigation, published this week, did not name any companies involved but said one store was told to remove 16,700 bottles of Spanish wine from its shelves because their provenance was not clearly stated.
Most of the wines in the investigation, which looked into producers, importers, traders and distributors, were found to follow the correct labelling rules.
France's wine industry has been hit with a number of fraud cases in the past year. In March, around 480,000 hectolitres of wine - the equivalent of 15% of the Côtes du Rhône's annual production – were found to have been illegally passed off as AOC Côtes du Rhône Villages-labelled product. The CEO of one company in the region was charged with fraud and criminal deception.
---