The former manager of Diageo's World Class bartender competition has launched a talent agency for bartenders and drinks professionals.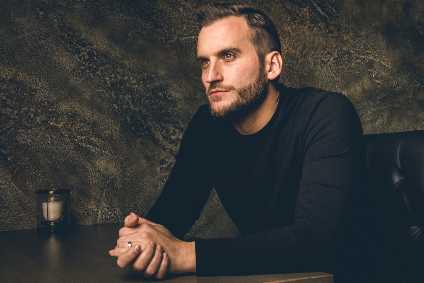 Dan Dove, who has worked in the industry for about 20 years, has rolled out the Global Bartending Talent Agency. The platform aims to connect drinks professionals with luxury brands, consumers and each other.
The talent featured within the platform will offer services including cocktail and menu innovation, liquid research and development, competition judging, TV presenting and social media campaigns. The agency will provide booking management, contract negotiations and payments.
Dove said: "In the current climate and the difficulties that the hospitality industry are facing today, Global Bartending will open doors to talent allowing them to explore new paths in their career using their skill sets they have learnt over the years, bringing them new and exciting opportunities."
The agency's roster of clients includes Joe Schofield, bartender and co-author of Schofield's Fine and Classic Cocktails, London Cocktail Week founders Hannah Sharman-Cox & Siobhan Payne and Varilis Kyritsis & Nikos Bakoulis - co-founders of Athens bar The Clumsies.
What will the post-COVID-19 consumer look like? - consumer trends
---