Anheuser-Busch InBev's former global CMO, Miguel Patricio, has left the brewer to take the reins at under-pressure Kraft Heinz.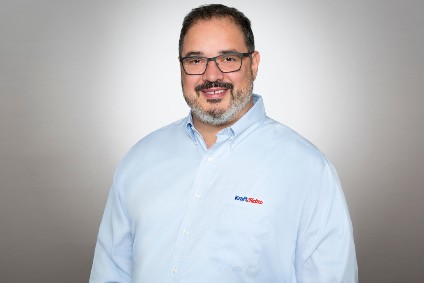 A-B InBev confirmed to just-drinks today that Patricio, who had been with the company for two decades, exited at the end of March. He served as CMO from 2012 to the end of 2018, when he was appointed chief special global projects officer. Patricio's responsibilities as CMO moved to A-B InBev's new chief marketing and ZX Ventures officer, Pedro Earp.
Patricio is set to take over as CEO at Kraft Heinz, the US food giant facing questions over its direction. He will assume the role on 1 July, succeeding Bernardo Hees, who has led Kraft Heinz since it was set up five years ago, in July 2015.
In February, the Kraft cheese and Oscar Mayer meats maker issued a multi-faceted announcement that included an SEC probe into the company's procurement, fourth-quarter profits that missed expectations, an outlook for 2019 that also disappointed Wall Street and a US$15bn write-down on assets.
At the time, Hees issued a robust defence of Kraft Heinz's strategy, insisting: "We still believe strongly that our model is working and has a lot of potential for the future."
A spokesperson for A-B InBev thanked Patricio for his work with the brewer. "[Patricio] has left behind strong achievements, most lately as our global CMO, a role in which he had served since 2012," the spokesperson said. "We wish him all the best in his new endeavours,."
Does Carlsberg's new UK campaign treat consumers like suckers? - just-drinks thinks
---