Ball Corp has been granted conditional clearance by the European Commission for the proposed takeover of its drinks packaging rival, Rexam.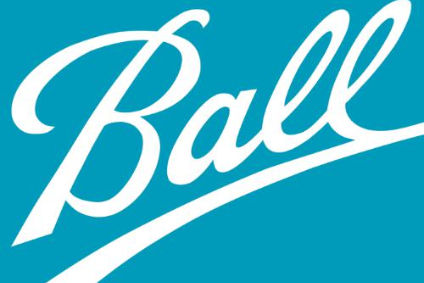 The US$6.6bn purchase, initially announced in February, will require a raft of sell-offs in Europe by US-based Ball, the EC announced late last week. The commission, which launched a phase-two examination of the takeover in July, has requested the divestment of eight of Ball's existing European metal beverage can manufacturing plants and two end plants, along with two of Rexam's metal beverage can manufacturing plants.
At the same time, Ball will need to offload innovation and support functions in Bonn, Germany, Chester, UK and Zurich, Switzerland.
Upon completion, Ball's European footprint will comprise Rexam's remaining 13 European beverage can manufacturing plants and two end plants, as well as three Rexam can plants and one end plant in Russia, and Ball's Bierne, France, Belgrade, Serbia, and Lublin, Poland, manufacturing plants.
Ball is targeting the first half of this year for the completion of the takeover. The company will retain its headquarters in Colorado after closure.
---