Espanita Tequila has signed up singer Pitbull as a "strategic advisor" and global ambassador to the company.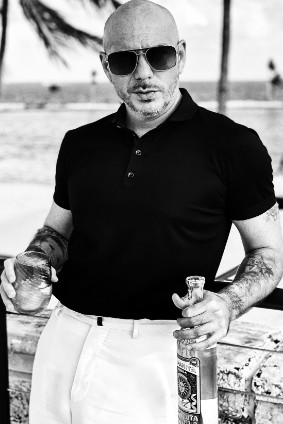 The Grammy-winning Pitbull, real-name Armando Christian Pérez, "will generate global opportunities for Espanita Tequila", the company said today. Financial details of the partnership have not been disclosed.
Espanita founder Marina Wilson said: "Positioning Espanita in the fastest-growing price segment of the Tequila industry, we hope to make our spirits accessible to Tequila lovers both in domestic and international markets and encourage them to enjoy artisanally produced Tequila both as sippers and in a variety of mixed drinks."
The Espanita range comprises three expressions - Blanco, Reposado, and Anejo. The blue agave Tequilas retail for US$26.99 to US$34.99 per 75cl bottle.
Pitbull is an American singer, songwriter and producer. In 2013, he was named as a shareholder in low-calorie, flavoured vodka producer Voli.
Why the spirits category offers hope for the on-premise - Click here for a just-drinks comment
---