Coca-Cola Enterprises (CCE) has described the energy drinks category across Europe as "meaningfully underdeveloped".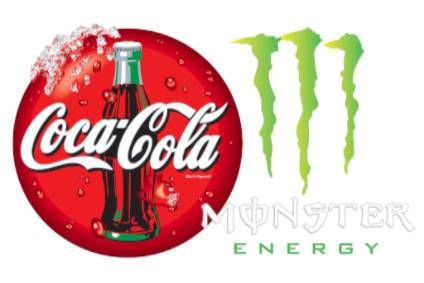 Speaking to analysts following the company's full year results last week, CCE chief executive John Brock said: "Energy is a category that we continue to think represents a big opportunity for us, because, not only in GB, which is the most developed market, but across the whole of Europe, energy is meaningfully underdeveloped, compared to, say, the United States."
In its results statement, the company said Monster brands grew "more than 17%" in volume terms. CCE also said it is continuing the roll out of zero-calorie Monster Ultra flavours.
Hubert Patricot, CCE's European group president, said Ultra had been a "tremendous success" in the US.
"We are continuing to target double-digit growth on energy," he added.
Meanwhile, Manik Jhangiani, the company's CFO, said the energy category is about 2% of total volume mix. "There is an opportunity for that segment to grow quite well for CCE," Jhangiani said.
The Coca-Cola Co completed the purchase of a minority stake in Monster Beverage Corp last June.
---