Whyte & Mackay is to distribute Camus Cognac in the UK.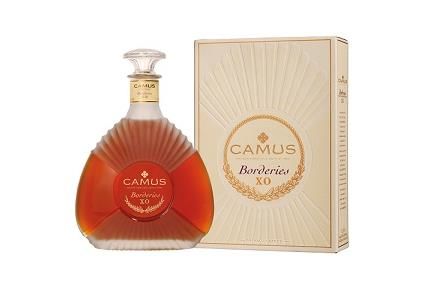 The Scotch whisky subsidiary of Emperador has signed a partnership which includes the Camus brand as well as Ungava gin. Nick Garland, chief commercial officer for Whyte & Mackay, said: "I see a strong synergy between Whyte & Mackay and Camus Cognacs."
Whyte & Mackay's portfolio also includes The Dalmore and Jura single malt whiskies.
Garland said Ungava is the only Canadian gin in the UK market.
Cyril Camus, president of Camus Wines & Spirits, said: "We have been looking for some time to find the right distributor for us in the UK."
United Spirits completed the sale of Whyte & Mackay to Emperador in 2014.
---