The founder of Dutch Spirits, formerly called Toorank, has retired as CEO, 27 years after setting up the company.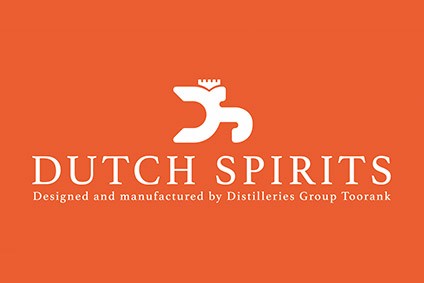 Toon Blij, who acquired Toorank from Metaxa in 1990, has stepped down this week, Dutch Spirits confirmed yesterday. He will be replaced by Andy Mallows, who moves up from his present MD position.
Blij will retain a board position with the group.
"It is with a heavy heart that we see Toon move on from the business," said Mallows. "He has been a true mentor and father figure within the business and I will have a big job to fill his shoes. Dutch Spirits is a family-run organisation and the family spirit is engrained within the DNA of the whole business."
Dutch Spirits changed its name from Toorank earlier this year. The privately-owned company owns the Sloane's Premium Dry Gin brand, but is best-known for producing spirits for third-party and private-label brands. It owns two production facilities, one in The Netherlands, the other in Poland. Combined, the sites have an annual production capacity of 90m bottles.
---