The drinks industry was sent into panic today when it emerged that a start-up brewery in the US has snapped up the global trademark rights for the term 'craft'.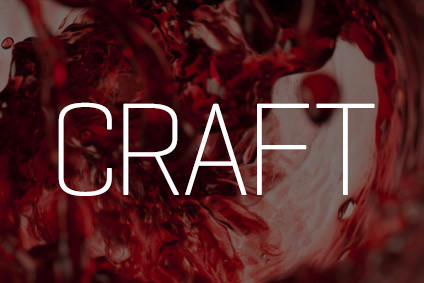 Kansas-based Bearded Hogwash Brewing Co has confirmed to just-drinks that it has acquired the 'craft' trademark across all markets. Companies across the beer, soft drinks and spirits categories will subsequently no longer be able to use the term in any of their marketing or advertising activities, nor be able to refer to any brand as being 'craft'.
"We are expanding across the US and will eventually take over the world," said brewmaster Dorothy Hogwash. "It's safe to say we're not just in Kansas any more."
Marketers across the world's largest drinks companies are in urgent discussions this morning to agree a replacement term for 'craft'. Among those being considered are 'artisan', 'indie' and 'wang'.
While 'craft' dominates the beer, soft drinks and spirits categories, the wine industry has resisted adopting the term. "To say we're relieved would be to put it mildly," a spokesperson for the World Wine Federation said this morning. "We got close on a number of occasions.
"We're stupid," the spokesperson added, "but we're not that stupid."
---