Drinks industry executives are in a more pessimistic mood at the dawn of 2017, according to the findings of the latest annual just-drinks Confidence Survey.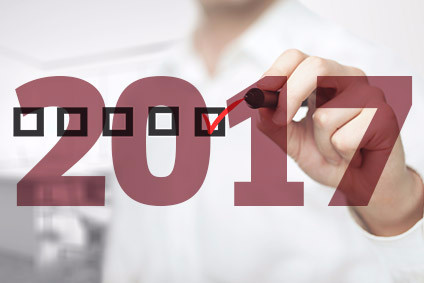 The majority of those surveyed (61.7%) late last year said they still expect 2017 to be a better year for their business than 2016, but the figure represents a decline on last year's 67.2%. Meanwhile, nearly 11% – double the number in 2016 – expect their fortunes to worsen over the next 12 months.
There were also signs of increased pessimism in the responses to other questions on the drinks industry's operating environment and consumer confidence, with roughly a quarter of those surveyed expecting both to deteriorate in the coming 12 months.
Despite this gloom, executives remain bullish about their own companies' fortunes, with only a small (albeit growing) minority expecting their domestic or international sales to fall in the year to come.
The US remains the priority market for drinks companies by some distance, ahead of China, the UK, Germany, Australia and India. Economic problems have dropped Russia and Brazil further down the pecking order, however.
The survey, which is published today, also suggests that companies may reduce their expenditure on innovation and research and development during the year ahead, with a negative impact on the number of new products launched. Marketing investment is likely to continue to grow.
---