Dr Pepper Snapple Group (DPSG) is to launch some of its brands on the at-home carbonation system Keurig Cold.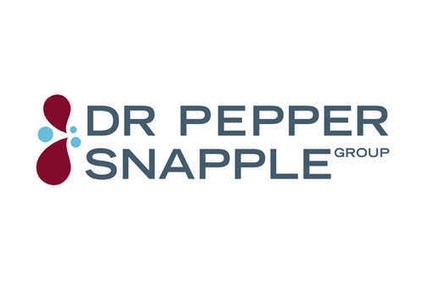 The US-based soft drinks producer said it has signed an exclusive "multi-year" deal with Keurig manufacturer Keurig Green Mountain, which is co-developing the system with Coca-Cola Co. The deal covers a "selection" of DPSG's carbonated brands for use in the single-serve system in the US and Canada, DPSG said, without giving further details.
Coca-Cola last year took a 16% stake in Keurig Green Mountain to help bring the Keurig Cold to market. The platform is expected to be available from this Autumn.
Financial details of the DPSG deal have not been released.
Jim Trebilcock, DPSG's executive VP of marketing, said: "This agreement presents an opportunity to reach consumers in new occasions."
Coca-Cola already operates as a bottler for DPSG, with 21% of its beverage concentrate sales in the US and Canada going through the Coca-Cola network. Coca-Cola also uses Dr Pepper and Diet Dr Pepper brands in its Freestyle fountain system.
---