New York-based importer Domaine Select Wine & Spirits (DSWS) has changed its name to Trinity.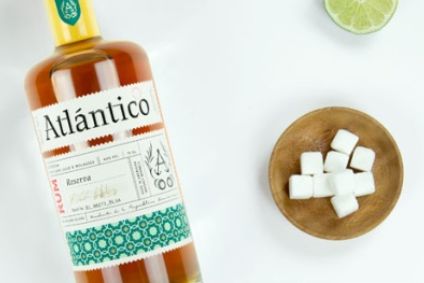 The company, which a year ago agreed its sale to investment group Jureta Capital Partners and in February merged with fellow New York distributor Verity Wine Partners, made the announcement last week. Verity will become a wholly-owned subsidiary of Trinity with the Verity shareholders owning a stake in the new company.
Hill Flynn, CEO at Trinity and Jureta Capital, said: "Trinity is a reference to the nexus of wine, spirits and data. Our strategy is to use proprietary data to inform our decision-making as it pertains to portfolio, sales and marketing. Cutting-edge technology will support our highly-skilled and diverse sales organisation and our distributor and retail partners across the country."
Paolo and Allison Domeneghetti founded DSWS in 1999 as an importer of higher-end Italian wines. The company expanded to represent other wineries as well as spirits. In 2018, DSWS acquired the Atlántico rum brand.
Is Treasury Wine Estates setting up Penfolds to be the next Porsche? - Click here for a just-drinks comment
---