The Distilled Spirits Council of the United States (DISCUS) is working with the Government to ease tax regulations that could force distillers that are producing hand sanitiser to pay federal excise taxes on the alcohol used.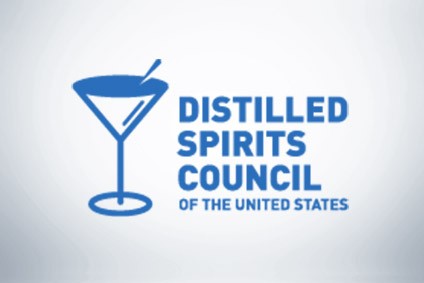 According to DISCUS, the Tax & Trade Bureau (TTB) has eased regulations to permit distillers to make hand sanitiser, but was unable to waive the federal excise tax for distillers using undenatured ethanol. DISCUS has been working with the TTB to clear regulatory hurdles and secure federal guidance for distillers on the production of hand sanitiser.
DISCUS has asked Congress to make an emergency fix in upcoming COVID-19 relief legislation so that distillers can use the ethanol they have on hand - both denatured or undenatured - to quickly make the hand sanitiser.
"We want to thank our regulator partners at the Tax & Trade Bureau for working with us to cut through the red tape so we can quickly help fill this need in our country," said DISCUS CEO Chris Swonger. "We appreciate Congress' efforts to work with us and the Tax & Trade Bureau to make this important change regarding the federal excise tax and hand sanitiser production.
"The distilled spirits industry is already facing difficult times with tariffs and the shutdown of bars and restaurants. Distillers are members of the community and want to help, but forcing them to pay taxes on the hand sanitiser is just plain wrong."
Nordic-based Altia is one of a swathe of alcohol producers that have turned their hand to help in the production of hand sanitisers. The group is supplying enough ethanol to produce around 200,000 bottles per day.
Coronavirus COVID-19 and the global drinks industry - just-drinks timeline
---