Diageo is to move jobs out of its Africa services hub to Europe and Asia.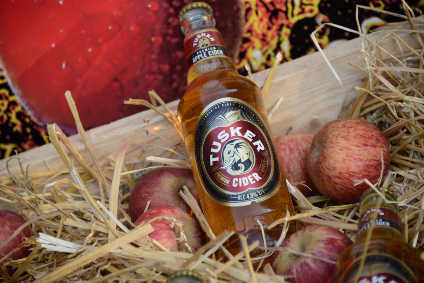 The company, which today announced a GBP180m (US$220m) investment in African sustainability programmes, said it will transfer an undisclosed number of technical service roles out of Nairobi's Diageo Africa Business Service Centre. The centre, which runs back-office functions, will undergo a review and re-organisation, which Diageo said would "will significantly alter its structure".
In a statement, the company said the review will "determine where best to locate technical services roles for Africa in either Europe or Asia". The process will take six months and conclude in March 2020.
The Johnnie Walker-owner declined to specify to just-drinks how many jobs will be lost at the centre. Kenyan newspaper The Star, citing sources at the centre, reported last week that 150 staff in human resource and finance shared services will be laid off in December 2019 and March 2020. The newspaper also said Diageo will outsource its financial, accounting and analytical work to Bangalore and Budapest.
The Diageo Africa Business Service Centre is Diageo's only back-office support centre in Africa and one of five globally. It is operated by Diageo's majority-owned Kenyan unit, East African Breweries.
In a statement, Diageo said: "It is important to note that this is a Diageo global business services process that does not affect East African Breweries' core functions, which will remain unaffected and in fact, are in a period of growth and expansion."
East African Breweries is in discussions with employees in the service centre who may be affected.
In today's announcement on sustainability, Diageo promised to deliver green energy initiatives at 11 of its African sites in Kenya, Uganda, Tanzania, South Africa, the Seychelles, Nigeria and Ghana.
Diageo opened its fifth business services centre in Bangalore in 2016.
"The US is the one market where we've not seen gin's momentum develop" - Diageo CEO Ivan Menezes talks to just-drinks
---