Diageo has revealed a shake-up of parts of its Australian bottling operations, which is expected to result in around 35 redundancies.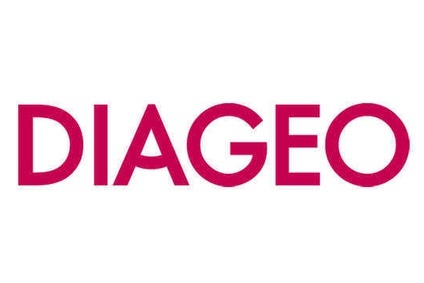 Twenty-five middle management and back office staff are likey to leave the business as the firm is moving the "majority" of its bottling at Bundaberg Distilling Co to its plant in Huntingwood, Western Sydney. Ten staff at the distillery are also expected to be affected by the change.
"This decision comes in response to the continued pressure on our business from lower alcohol consumption and the punitive excise tax on spirits and RTDs which has seen volumes decline significantly in recent year," the company said in a statement.
But, it added: "We remain absolutely committed to Bundaberg and the distillery and will continue to invest and focus on our core business of distilling, maturing and blending great quality rum in Bundaberg as we have done for the last 125 years."
Diageo acquired 100% of Bundaberg Rum in 2000.
---