Diageo has acquired a minority interest in a payment technology start-up company in India.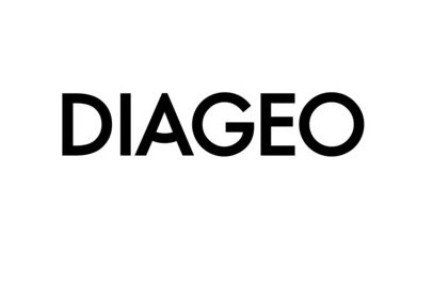 The Smirnoff owner said this week that it has purchased a 26% equity stake in HipBar in a deal worth INR270m (US$3.95m). HipBar's technology includes a mobile wallet and delivery app.
The HipBar app allows consumers to browse beverages, make a payment and arrange delivery.
"E-commerce is making an impact on just about every industry imaginable, and the beverage alcohol industry is set to be the next sector to be disrupted by the continued shift to digital," said Anand Kripalu, CEO & MD, Diageo India. "At Diageo India, we have been innovating and meeting consumer trends by offering new products and formats. This investment allows us to discover ideas that anticipate shifts in consumer behaviour and enables us to remain at the forefront of trends.
"We believe that HipBar is creating the right conduit for all players across the industry as it opens up a new and convenient route to reach consumers within the industry's complex regulatory environment. HipBar will continue to run as an independent enterprise driven by its founding team."
HipBar, which was founded in 2015, currently operates in Bengaluru and Chennai.
---