Diageo has started formal consultations with staff over pension plan changes that will affect one-third of its UK workforce.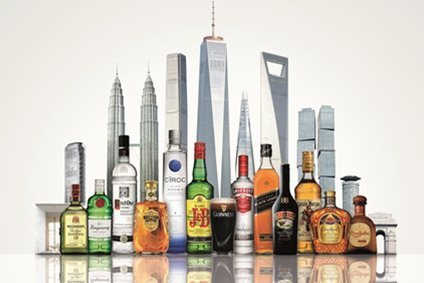 The company is looking to lower costs from a legacy pension plan that just-drinks understands is costing the firm GBP43m (US$57m) a year. The formal consultations follow five-months of talks with employees and their representatives.
The pension plan under discussion is a final-salary scheme that was closed to new Diageo employees in 2005. It was created in 1998 when Diageo was formed in a merger of Guinness and Grand Metropolitan and includes pensions carried over from those companies. About 1,700 Diageo employees are covered by the scheme. Newer employees are also on a so-called defined-benefit plan, but one that is based on a set percentage of yearly compensation. Just-drinks understands that one of the proposals under discussion is for employees on the final salary scheme to switch to the new Diageo pension plan.
A Diageo spokesperson today confirmed that the company entered formal consultations with employees yesterday. "At this point no decisions have been made and we will continue to discuss the options with employees and their representatives," the spokesperson said.
The Press & Journal newspaper today reported that the GMB union, which represents Diageo workers, is accusing the Johnnie Walker and Smirnoff owner of "shameful corporate greed" in the pension negotiations.
A spokesperson for GMB declined to immediately comment.
Yesterday, Diageo confirmed a restructure at Indian unit United Spirits, but declined to comment on local reports the shake-up could cost 300 jobs.
---