Diageo's CEO, Ivan Menezes, has said he wants to be in the vanguard of the growing non-alcoholic beverage market.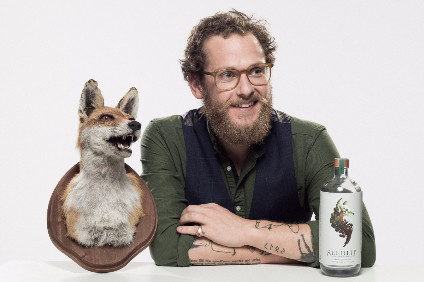 Menezes, whose company invested in non-alcoholic spirit Seedlip this month, said there are increasing opportunities in occasions when consumers want to avoid alcohol. "We want to be at the front-end of this," he said today.
However, he said the company does not want to move into the soft drinks arena.
"It's more the occasion," he explained. "Seedlip, for example, is sold in top-end restaurants and people will drink it with tonic while their friends are drinking [alcohol]."
He added: "We want to stay in this consumer place where our brands play. We're not interested in getting into the soft drinks space."
On 4 July, Diageo-backed incubator fund Distill Ventures announced it had taken a minority stake in Seedlip, a UK producer of non-alcoholic spirits. Distill has invested in ten beverage start-ups since its creation, but Seedlip was its first in the non-alcoholic category.
Diageo has other non-alcoholic offerings. Last year, it launched Guinness Zero in Indonesia.
---