Diageo has confirmed the divestment of Gleneagles Hotel in Scotland.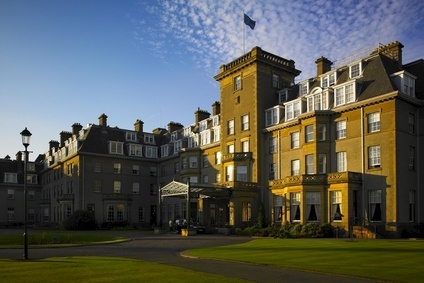 The sale, to a private investment group led by real estate hospitality firm Ennismore, was confirmed this morning. The financial details of the transaction were not disclosed, although reports earlier this year had suggested a value to Diageo of around GBP200m (US$300m).
just-drinks understands the sale price has come in at around GBP150m.
The announcement comes almost 18 months after the company announced plans to target savings of GBP200m (US$331.4m) per year by the end of its fiscal 2016-2017.
Who will be the new head of Diageo's North America unit? Click here
"The hotel is not a core business for us," said CEO Ivan Menezes today. "Following the success of the Ryder Cup (which took place at Gleneagles last year) we feel this is an appropriate time to realise value through this transaction."
---