Visitor numbers to Diageo's Scotch whisky distilleries jumped 15% last year as tourists took advantage of the weak Pound.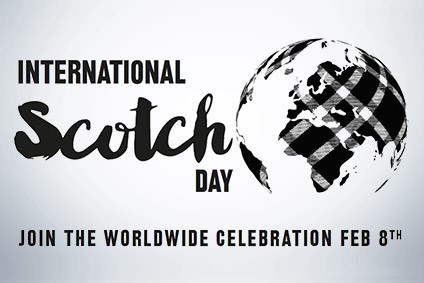 More than 440,000 people - a record high - passed through Diageo's 12 whisky sites in Scotland, the company said today. The biggest jump was at Blair Athol Distillery, the home of Bell's whisky, which saw a 23% increase in visitors, to 86,000. The distillery opened a mash tun whisky tasting bar in July.
The record numbers in 2017 continued a ramp-up in visitors to the distilleries - in the past five years attendance has almost doubled. However, overseas visitor numbers to Scotland have spiked in the past 18 months since the value of Sterling fell against major international currencies in the wake of 2016's vote to leave the European Union. Figures from the Office for National Statistics released last this month revealed a 15% increase in international visitors, while domestic visitor numbers decreased, according to reports.
Diageo said it hopes to welcome even more visitors this year, especially during its second International Scotch Day, which takes place on 8 February. The company is offering free entry to all of its distilleries on the consumer-facing International Scotch Day, as well as on 10-11 February.
---