Diageo has signed new distribution deals with Southern Wines & Spirits of America and Glazer's as the two North American wholesalers continue preparations for their merger.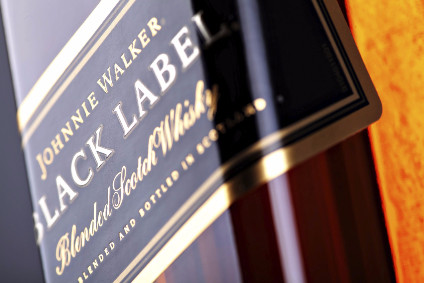 The Johnnie Walker owner said today Southern and Glazer's will continue to handle its brands in the states where they have existing agreements. Diageo is the largest supplier to both companies.
The move means Southern and Glazer's have laid more groundwork for their upcoming merger, which was announced 11 January and is expected to complete in the second quarter.

Yesterday, the US division of Moet Hennessy said it had renewed its exclusive distribution agreement in 11 open states with Southern. while also this month Bacardi consolidated a swathe of its distribution arrangements as it announced a partnership with the soon-to-be-formed Southern Glazer's Wine and Spirits.
Commenting on the Southern deal today, Jeff Ivey, Diageo North America's COO, said: "I'm confident that our excellent relationship with Southern Wine & Spirits will be key to launching Diageo and its brands into even greater growth and success."
In a separate comment on the Glazer's agreement, Ivey said: "Glazer's has demonstrated its dedication to Diageo's growth through our past work together, and we are confident that the new phase of our relationship we've established in these historic new agreements will be key to the growth of our brands and Diageo's future performance.
Southern Glazer's will be the largest distribution company in North America, covering about 90% of the legal drinking age population in the US.

---