The UK's competition authority has signalled it is happy with Emperador Inc as the buyer of Diageo-controlled Whyte & Mackay (W&M), but is awaiting the result of a public consultation before making a final ruling.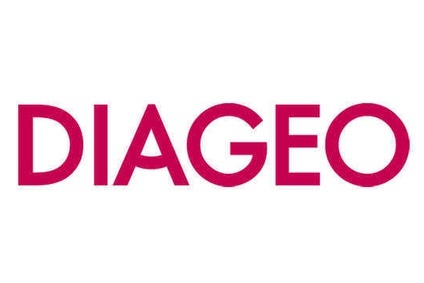 The Competition & Markets Authority (CMA) is consulting on undertakings by Diageo over its move to take majority control of W&M's owners, United Spirits. Earlier this month, Diageo completed a long-running bid to up its stake in United Spirits to 54.78%.
As part of a deal to satisfy the CMA, Diageo agreed in May to sell W&M's entire assets to Philippines-based brandy producer Emperador for GBP430m (US$729m).
The CMA revealed last week it has launched a public consultation on the sale, which closes on 1 August.
The consultation document says: "Subject to the outcome of this consultation, the CMA considers Emperador to be a suitable purchaser of the divestment business (Whyte & Mackay)."
Diageo is being forced to offload the W&M business over competiton concerns around its control of the UK Scotch whisky market.
The CMA admitted that "the number of conditions for completion of the sale... is unusual", but added that, due to the "good faith endeavours" of the parties concerned, it would not refer it to a "phase 2" investigation.
Emperador plans to maintain the private label business of Whyte & Mackay, the CMA consultation document also revealed. W&M's "relevant skilled personnel" and management team will also be retained, according to Emperador in its communication to the CMA.
The full CMA consultation document can be viewed here.
---