Foley Family Wines has purchased Diageo's Chalone Estate vineyards and Gavilan brands in California, marking Diageo's exit from wine in the US.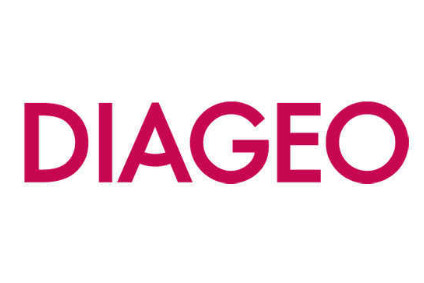 Earlier today, Foley Family Wines confirmed it will acquire the Chalone Estate Vineyard and Gavilan brands as well as around 1,000 contiguous acres, with 240 acres planted to vine. Financial details of the transaction were not disclosed.
Diageo has been managing its withdrawal from the wine category and last week confirmed the sale of the Acacia winery and assets to Peju Province Winery. At the time, a spokesperson told just-drinks that the company had held discussions to sell Chalone.
Diageo's wine interests are now limited to local brands held within its Mey Icki and United Spirits subsidiaries in Turkey and India, respectively.
Chalone Estate Vineyard, which Diageo paid US$260m for in late-2004, is the sole winery in the Chalone American Viticultural Area, located in Monterey county, California. Foley Family Wines owns operations throughout California, as well as a winery in Washington state and three wineries in New Zealand.
---