Diageo has made David Gates managing director of its Diageo Futures department.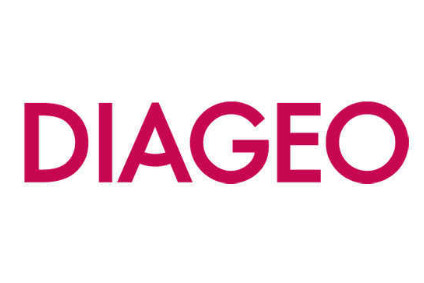 Gates will also continue to head up Johnnie Walker, global portfolio whisky, Captain Morgan, rums & Tequila, the company said. just-drinks understands that Gates replaces Helen Michels, who decided to leave the company.
Meanwhile, Mark Sandys has seen his portfolio role extend to become global head of beer, Baileys and Smirnoff, while Cristina Diezhandino, managing director of Global Reserve will now also be responsible for malts.
All changes became effective on 1 December.
Diageo Futures is the company's experimental and new business arm, which includes initiatives such as Distill Ventures and Technology Ventures.
At the end of November, the firm signalled its intention to work more with programmatic marketing by appointing its first department head for the online advertising tool.
---