Diageo has appointed Emma Walmsley as a non-executive director to its board.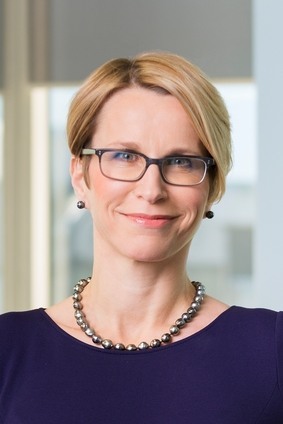 As well as sitting on Diageo's board, Walmsley will join the audit, nomination and remuneration committees upon appointment. Joining the board on effective 1 January, she replaces Laurence Danon who will step down at the company's forthcoming AGM on 23 September,
Danon has been on Diageo's board for nine years.
Walmsley is currently CEO of GSK Consumer Healthcare, a global joint venture between GSK and Novartis.
"I look forward to welcoming Emma to Diageo's board," said chairman Dr Franz Humer. "She brings to Diageo a strong blend of commercial and marketing insight. She has significant experience in consumer products, and understands the consumer mindset and how to shape consumer trends. Her work across mature and fast developing countries will support us as we embed our expanded geographic footprint and maximise our strong platform for growth."
Diageo has seen a raft of personnel changes recently, including the resignation of its head of global business development, Ravi Rajagopal.
---