Diageo is to launch a second range of skyline-inspired Johnnie Walker Blue Label bottles, starting with Dubai.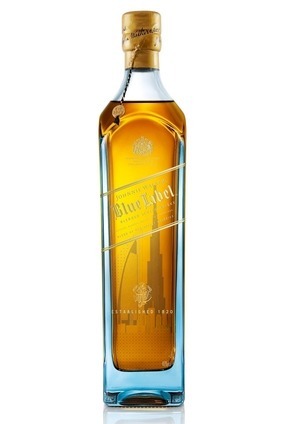 The company said today that the bottles, designed by Jeff Nishinaka, will roll out exclusively in global Travel Retail throughout the year. They follow Nishinaka's 2013 range, which included skylines of Singapore, Hong Kong, Mumbai, San Francisco, Los Angeles, New York and Auckland.
Dubai kicks off the new range this month, Diageo said, without giving details of the other cities.
Only 1,500 bottles of the Johnnie Walker Blue Label Cities Collection, Dubai Edition, have been produced.
In its results for the six months to the end of December, released last month, Diageo said that sales of the Johnnie Walker brand fell by 12% on a 9% decrease in volumes.
---