Danone has announced details of a new marketing activation in the US for Evian, with the mineral water brand's long-running baby-based campaign set to be retired.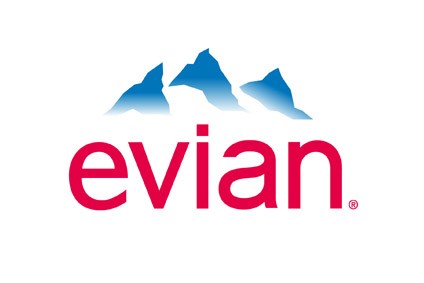 The company said over the weekend that 'I Wanna #Liveyoung' retains use of the 'Live Young' tagline, albeit in a form that is "culturally meaningful". Starting on 16 July and comprising out-of-home, social influencer activations and sponsored events, the campaign will be fronted by two Evian brand ambassadors, tennis players Madison Keys and Maria Sharapova. The pair will be joined by New York-based 'influencer' Luka Sabbat.
"While Evian continues to be a reference for its iconic advertising, branding and unique source in the heart of the French Alps, the brand team in the US saw an opportunity to refresh how people think about the world's leading natural spring water brand," said Danone.
Olivia Sanchez, VP of marketing for Evian in North America, added: "We challenged ourselves in search of new, breakthrough creative - the kind of buzzworthy, culturally-meaningful creative Evian has always been famous for. We drew inspiration from our consumers themselves - we saw them embracing this inspirational outlook on life - they have many facets and dimensions, and are paving their own way in life."
Evian's "baby saga" launched in 2009 and featured ads showing babies rollerskating as well as images of babies next to adults pulling the same expressions.
"During its run," Danone said, "the premium water category has evolved and grown exponentially in the US. Evian also continues to evolve as a brand and is bringing a fresh and relevant take on what it means to live young to its US audience."
In his latest commentary last week on the soft drinks landscape, category commentator Richard Corbett flagged to just-drinks' readers the challenges facing mineral water brands from more recent entrants into the bottled water segment.
---