Danone has confirmed the sale of its stake in Japanese probiotic milk producer Yakult Honsha for JPY58bn (US$547m).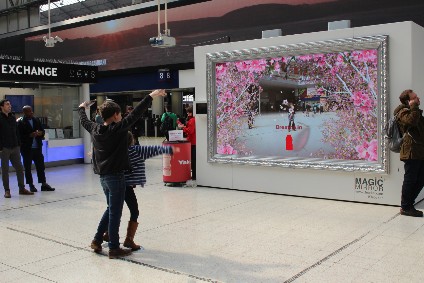 The divestment, announced late yesterday, followed an announcement earlier in the day that Danone was to offload the 6.61% holding. The transaction completes Danone's withdrawal from owning shares in Yakult Honsha following a larger divestment of about 15% in 2018.
Danone will no longer hold an interest in Yakult Honsha, which is best known for fermented milk drink Yakult, but the two companies will continue to run their joint-ventures in India and Vietnam and other existing commercial partnerships.
Yakult is sold around the world and was first rolled out in the US in 2007. Yakult Honsha sells about 31m bottles of Yakult outside of Japan every day, according to the company's full-year results.
Danone's home market of Europe, however, has presented challenges to Yakult Honsha in the past few years because of regulations governing the promotion of probiotic products. In FY2019-20, the company's European food & beverage sales dropped by 8%.
The sale is expected to complete on Friday.
Why bottled water should tap into more drinking occasions - Click here for a just-drinks comment
---