Crystal Geyser Water Co has lined up the roll-out of its Tejava brand in plastic bottles in the US, as it looks to capitalise on the trend. towards convenience in the country.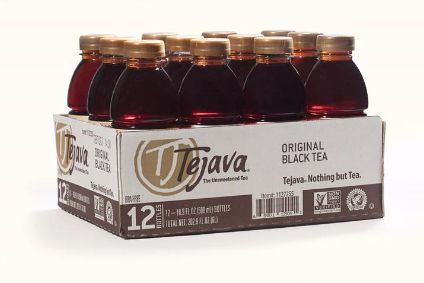 The RTD unsweetened black tea brand had been previously only available in glass bottles. The US soft drinks firm said it will also continue to stock the glass format.
Judy Yee, EVP of marketing & innovation for the company, said plastic bottles present a "more portable, convenient option".
"Tejava can go everywhere our customers go," said Yee. "The new plastic bottles are also perfect for places that don't allow glass bottles, such as pools and beaches."
The PET format will roll out through Costco in California with an Amazon listing expected to follow.
Crystal Geyser Water Co also produces a range of sparkling waters under its company name.
---