Carlsberg's CEO has blamed an anti-crime crackdown on China's bars and karaoke venues for stifling growth of the brewer's flagship lager brand.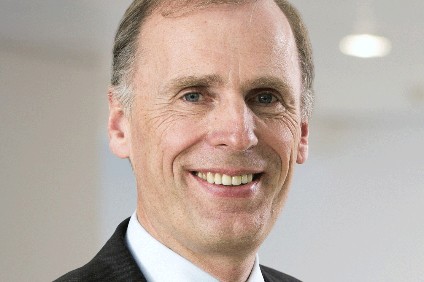 Volumes for Carlsberg lager in China increased by just 1% in the first six months of the year, compared to a 9% jump for the company's overall premium beer portfolio in the country. Speaking to analysts yesterday after the release of H1 results, CEO Cees 't Hart said brand Carlsberg was impacted by an ongoing crackdown on China's night-entertainment channel.
"We see fewer visitors to night-entertainment outlets," Hart said.
Government campaigns against vice and corruption in China's vibrant night-time industry, which includes hostess-style karaoke parlours, have impacted the alcohol industry before. Five years ago, a crackdown was blamed for declines in Cognac consumption.
Reports that a new crackdown is underway have been backed by comments from companies that sell alcohol in the night-time channel. In June, Remy Cointreau highlighted that some provinces in China are again pressuring karaoke venues to close. The Remy Martin-owner's CEO Valerie Chapoulaud-Floquet suggested hostess karaoke bars could disappear from China within the next few years, giving way to the mainstream modern-style KTV venues in which friends and work colleagues hire a private room to sing in.
Despite the slow volumes growth for Carlsberg' trademark beer, the company's other brands were in good health in China. Tuborg grew volumes by 9% while Kronenbourg 1664 Blanc was up 42% in the half-year.
Meanwhile, Hart praised the company's no-alcohol brands, which he said now account for 3% of total volumes and 4% of sales.
Blockchain in drinks traceability and beyond - Interview
---