FY net profits up 8.4% to US$98.4m
Net sales in year to 26 December increase 6.3% to $959.9m
Operating profits climb 6.6% to $156.2m
FY volumes up by 3.7% to 4.26m barrels
Q4 net profits down 15% to $16m
Net sales slip 1% to $215m
Operating profits fall 17.8% to $26.3m
Q4 volumes slip 2.5% to 958,000 barrels
Greater competition from craft brewers and higher advertising costs dragged down profits for Boston Beer Co in the final quarter of 2015.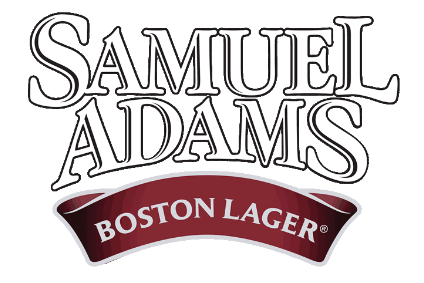 The brewer said late yesterday that net profits for the three months to 26 December fell 15% on a 1% net sales slip, while volumes were down 2.5%. However, full-year net profits were up 8.4% to US$98.4m.
Advertising, promotional and selling expenses increased 9% in the quarter, compared to the same period in 2014, the company said.
CEO Martin Roper said volumes in Q4 dipped due to falls for the Samuel Adams and Angry Orchard brands, which were only partially offset by increases in Coney Island, Twisted Tea and Traveler brands. Full-year volumes, meanwhile, were up by 4%. Roper warned that the company faces "increased competition in the craft beer category and general weakness in the cider category".
Jim Koch, chairman & founder, added: "Our depletion trends softened during the year, even as the better-beer and craft categories appear healthy. We believe we have lost share, as new craft brewers enter the market and more existing craft brewers are expanding their regional distribution, with the result that drinkers are seeing more choices, including a wave of new beers in all markets. We believe that craft beer will continue to grow and that we are well-positioned to share in that growth and meet the challenge of the current environment..."
Looking forward, the company estimates its 2016 percentage growth in shipments and volumes to be in the mid-single digits.
To read the company's official statement, click here.
---