The CFO of Craft Brew Alliance, Joe Vanderstelt, is to step down after three years with the brewer.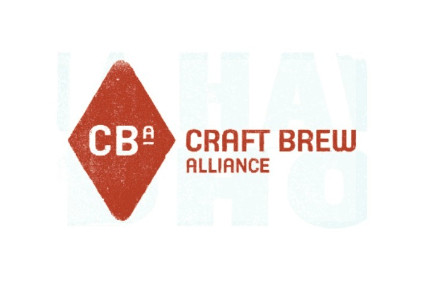 Vanderstelt, a former finance & planning head at MillerCoors, will exit CBA on 13 July. He is resigning to accept another job on the east coast, the company said yesterday without giving further details.
CEO Andy Thomas thanked Vanderstelt for his work. "Joe's management and focus on building the right team with the right level of experience and leadership have helped establish CBA in the best financial health of our company's history," Thomas said.
Vanderstelt joined CBA, which is 32%-owned by Anheuser-Busch InBev, from MillerCoors in April 2015. He replaced Mark Moreland, who left at the end of 2014.
In CBA's full-year results, released in March, the company moved back into the black after posting a small loss in 2016. Sales in the 12 months were up 2%, with analysts suggesting the performance made it even more likely that the company will be fully acquired by A-B InBev as part of an option by the Budweiser owner to buy the remaining shares before August next year.
---