The Craft Brew Alliance has appointed the chief marketing officer for Krispy Kreme Doughnuts to its board of directors.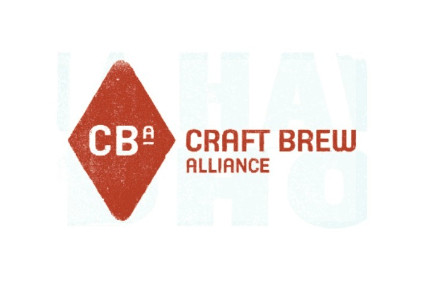 Jackie Woodward, who has also worked for SABMiller and Molson Coors JV MillerCoors, joined the CBA board last month, the brewer said on Friday. She replaces John Rogers, who retired.
Woodward has an extensive resume in the food and beverage industry. Before joining Krispy Kreme last year she was VP of global media for General Mills. She was with MillerCoors, and its predecessor Miller Brewing Co, from 2006 to 2014, following a stint with the McDonald's Corp.
"I've always loved the fact that the beer industry is rooted in consumer tastes, preferences, and demand," Woodward said. "CBA is uniquely positioned in today's fast-changing beer market, with its distinctive portfolio that combines nationally relevant beer brands, like Kona and Omission, with strong local craft brands."
CBA released its Q1 results last month, with its Kona business driving sales. The company is part-owned by Anheuser-Busch InBev.
---