The threat of a second wave of COVID-19 in Europe should be handled by "proportionate, evidence-based" measures from authorities, according to the trade association for the region's spirits industry.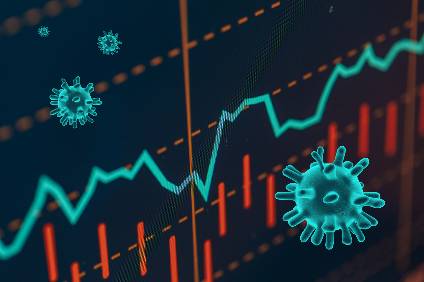 In a statement late last week, SpiritsEurope warned that the governmental responses to the recent uptick in coronavirus cases across Europe are once again having a damaging effect on the hospitality sector. The trade body claimed that the most recent measures put many restaurants, cafes and bars at risk of going under.
Among the measures that SpiritsEurope wants to be reconsidered are curfews - "If an outlet can safely operate, it can safely operate after 9pm" - rules that affect bars differently to restaurants - "If small restaurants can operate safely, so can small bars, if they too take the same precautions as outlets serving food" - and arbitrary closures within the hospitality sector.
"We urge policymakers to do whatever they can to ensure that, where outlets can safely operate, they are supported to do so," SpiritsEurope said. "Where they cannot, restrictions should be as limited as possible (to give businesses a fighting chance of survival), and as systematic and consistent as possible (to allow for appropriate planning)."
At the same time, the trade association called for further financial support for the sector, beyond the furlough schemes that were introduced earlier this year. "We are now at a stage where more comprehensive support is required," the organisation said.
Earlier today, the Welsh Government lined up a two-week "circuit breaker lockdown", which includes a full closure of the on-premise in the country from 1800 this Friday (23 October).
How COVID has driven at-home indulgence - consumer trends
---