Constellation Brands has undertaken a further revision of the terms of its protracted asset sale to E&J Gallo Winery.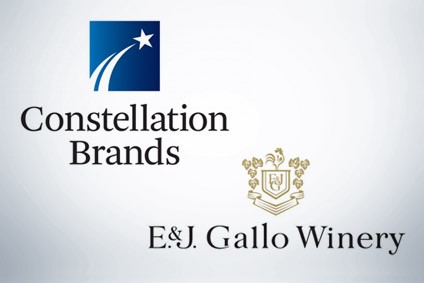 Over a year since the transaction was initially announced, Constellation has withdrawn its Mission Bell Winery in California from the raft of wine and spirits assets and brands set for Gallo. The redraw comes five months after the multi-category group knocked around US$500m off the cost of the divestment in an attempt to satisfy US regulators' competition concerns.
The original $1.7bn price tag now stands at $1.03bn, down from the $1.1bn value placed on December's revision.
In this week's announcement, Constellation said the decision to retain Mission Bell in California was taken to "support Constellation's production needs" having withdrawn Cook's California Champagne and J Roget American Champagne from the package late last year.
"This move puts us one step closer to finalising this transaction," said CEO Bill Newlands. "We continue to work in collaboration with Gallo to satisfy all Federal Trade Commission obligations, and both companies remain fully committed to closing the transaction.
"Our wine and spirits transformation strategy continues to gain traction and we look forward to closing this transaction in the coming months."
The deal, which covers brands predominantly priced at $11 and below per bottle, is now expected to complete by the end of August. Constellation also said this week that its separate agreement with Gallo to offload Nobilo Wine in New Zealand, announced in December, should also close around the same time.
How is the coronavirus hitting the wine industry? - Click here for a just-drinks comment
---