Constellation Brands is to acquire Californian wine brand Meiomi for approximately US$315m.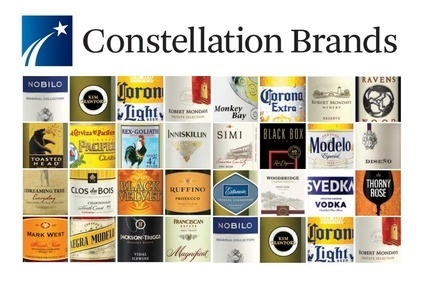 The company, which has today posted a strong set of first quarter results, called the brand "high-growth, high margin".
President & CEO Rob Sands said: "We have agreed to purchase the Meiomi wine brand, which is a high-growth, high-margin, scale brand that can be effectively integrated into our powerful portfolio of wine brands."
Meiomi, which launched in 2006, has grown from a 60,000-case brand in 2010 to almost 600,000 cases in 2014, according to Constellation, which went on to say that Meiomi's Pinot Noir is among the fastest-growing, major Pinot Noir brands in the latest 12-week period.
Will Constellation's move for Meiomi prove a success? Click here for just-drinks' analysis of the purchase
"This strong record of growth demonstrates how well the brand resonates with consumers. We are excited about Meiomi's prospects going forward under our efficient operating structure and strong route-to-market," added Sands.
The purchase price for the brand is around $315m, subject to post-closing adjustments. The transaction, which is subject to regulatory approval, is expected to close around the beginning of August.
Constellation also owns Californian brands Robert Mondavi and Ravenswood.
Last month, Constellation's CFO quit in what the company described as an "amicable departure".
---